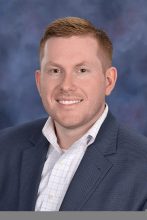 Matthew Fenty
Director of Innovation and Strategic Partnerships
Matthew is the Director, Innovation & Strategic Partnerships at St. Luke's University Health Network. He drives the St. Luke's strategic and operational efforts around evaluating, creating, and deploying disruptive technologies across the entirety of the Network. In this role, he also fosters relationships between the Network and external organizations, ranging from technology accelerators and incubators, the venture community, and healthcare-related collaborative consortia.
Prior to joining St. Luke's, Matthew worked at Merck & Co, most recently within the Office of the CIO evaluating emerging technologies and capabilities which have direct benefits towards improving internal operations - ranging from R&D through manufacturing and global product launch. He also has experience in biopharmaceutical operations, including scientific informatics, supply chain management, and clinical trial optimization.
Matthew holds an MBA in Strategic Management and a B.S. in Biophysics, both from Temple University.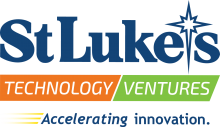 Chuck Kageni
Competitive Intelligence Lead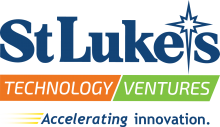 Ketsia Felix
Future Architect / Chief Storyteller
Jeff Shubza
User Experience Lead and Designer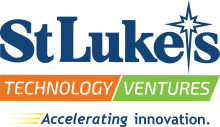 Steve Kinkaid
Futurist / Emerging Technology Program Principal